Afternoon Tea in London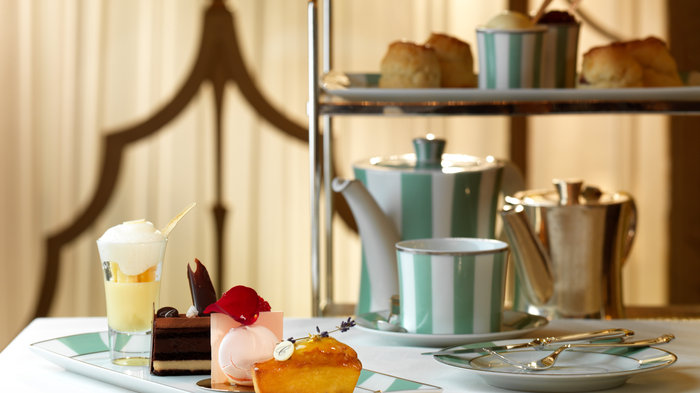 Whether you want traditional finger sandwiches and fresh scones or a quirky alternative of burgers and milkshakes, London is the place to go for afternoon tea. Read on to discover the best places to get your afternoon tea fix.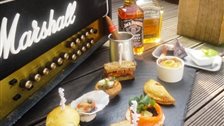 Alternative Afternoon Tea in London
Afternoon Tea is one tradition that London has perfected and there are countless venues serving finger sandwich...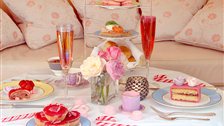 Best Afternoon Tea in London
This great British custom was started by the Duchess of Bedford in 1830 when she ordered a light meal to stave ...
RELATED ARTICLES

London Hotels
From cheap budget hotels to luxury 5 star hotels see our special offers for hotels, including Grange St Paul's Hotel London from 52% off.