London Dining
Indulging on great British traditions such as Sunday roasts and Afternoon Tea, London's restaurant scene serves a feast that fits all palates and occasions.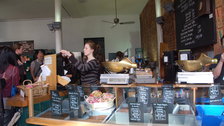 England is renowned for its love of tea but London is gradually gaining respect as a great place to un... Read more r
Proving that eating out and on the go doesn't have to be a sugar and calorie laden minefield, these c... Read more r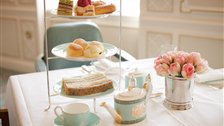 Whether you want traditional finger sandwiches and fresh scones or a quirky alternative of burgers and... Read more r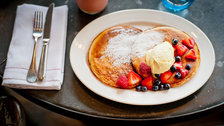 Some of London's fussiest diners are also the littlest ones and it's a tricky task pleasing every mem... Read more r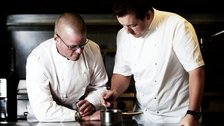 When it comes to eating out, London has more than its fair share of restaurants where the chef is as ... Read more r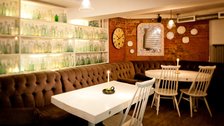 With pubs being such a major part of British culture, it wasn't long until someone decided we needed ... Read more r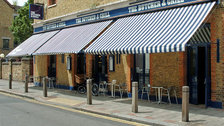 Recent years have seen brunch become a bit of a trend and London is bursting with cafes, delis and re... Read more r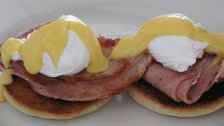 Sunday lunch is one British tradition worth observing. All you need is a lazy afternoon, an expandabl... Read more r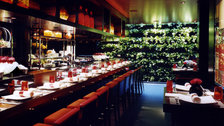 Eating out is no longer just about the food - it is an art form of the highest order. Diners look for... Read more r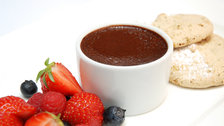 Here at LondonTown, we know a little something about the best places to eat in the city. It's not just... Read more r
London is a city of romance, bursting with after-dark activities, magical sights and fabulous eateries... Read more r
Us Brits love a good traditional dinner, whether it be a hearty Sunday roast, a warming pie and veg or... Read more r
London Hotel

Deals
from LondonTown.com
q CONTENTS
x
Editor
Sophie Wallace
6th July 2015
London Hotels
From cheap budget accommodation to luxury 5 star hotels see our special offers for hotels, including Apex London Wall Hotel from 74% off.