Pancake Day in London 2020
Pancake Day in London 2020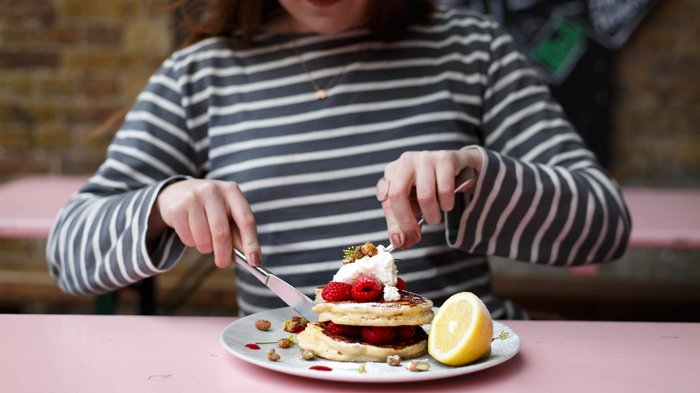 © Jade Nina Sarkhel
Some see it as the beginning of Lent, others as an excuse to eat a great big pile of Nutella-coated pancakes. Either way, frying pans are heating up for Pancake Day on Tuesday 25th February 2020. Find out the best places to eat incredible crepes and watch flipping marvellous races on Shrove Tuesday with LondonTown's indispensable guide.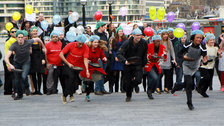 Pancake Day Races in London
Find out where you can see Londoners turn flipping pancakes into a competitive sport - all in the name of a goo...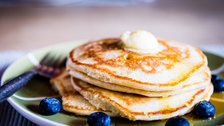 Best Pancake Restaurants in London
Whether you're hankering for a traditional lemon and sugar crepe or an American stack drizzled with maple syrup...
RELATED ARTICLES

London Hotels
From cheap budget accommodation to luxury 5 star hotels see our deals for hotels, including Holiday Inn London Regent's Park from 52% off.