H
London

r

Christmas in London 2014

r
Christmas in London 2014
Tis the season to be jolly, the decorations are up, the lights are on, the ice rinks are open and the snow is fast approaching. While the weather may be getting cooler, London's Christmas season is just warming up. This special cracker of a feature tells you everything you need to know in planning a fabulously festive month in the capital, and for a roundup of all the cultural treats on offer take a look at our December in London feature.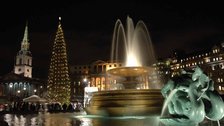 They may seem to go up earlier every year but that still doesn't take away from the magic of London's... Read more r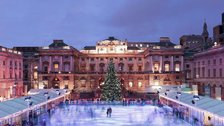 Ice Skating in London is a time-honoured tradition that has been drawing in the crowds since the worl... Read more r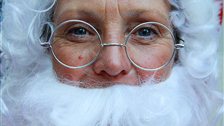 There's never a dull moment in London town, and this Christmas there are plenty of weird and wonderfu... Read more r
Wrap up warm and head out to one of London's magical Christmas markets and festive fairs where shoppi... Read more r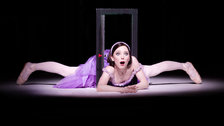 With a glitzy line-up of sensational shows, star-studded pantos and seasonal events taking place acros... Read more r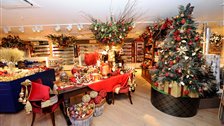 A wonderful place for shopping all year round, London in all its festive, illuminated grandeur is anot... Read more r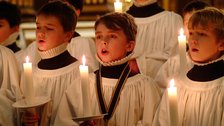 There are few better ways to get into a festive mood than singing carols around the Christmas tree or ... Read more r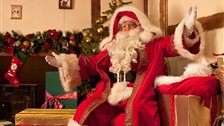 Everybody has fond childhood memories of visiting Santa's grotto for the very first time.This Christm... Read more r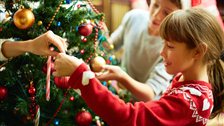 The most important ingredient to a perfect Christmas is getting the right Christmas tree. While some p... Read more r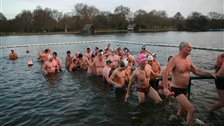 Christmas Day is the one day of the year when London practically shuts down. Major sights and shops c... Read more r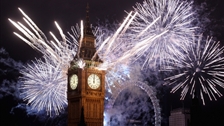 Whether you want to join the 500,000 revellers who line the embankment for the world famous Lord Mayo... Read more r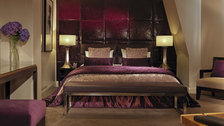 Visitors planning a trip to London for Christmas can now check out our Christmas Hotel Deals ... Read more r
London Hotel

Deals
from LondonTown.com
q CONTENTS
x
Editor
Sophie Wallace
30th July 2015
London Hotels
From cheap budget accommodation to luxury 5 star hotels see our deals for hotels, including The Grosvenor Hotel London from 69% off.